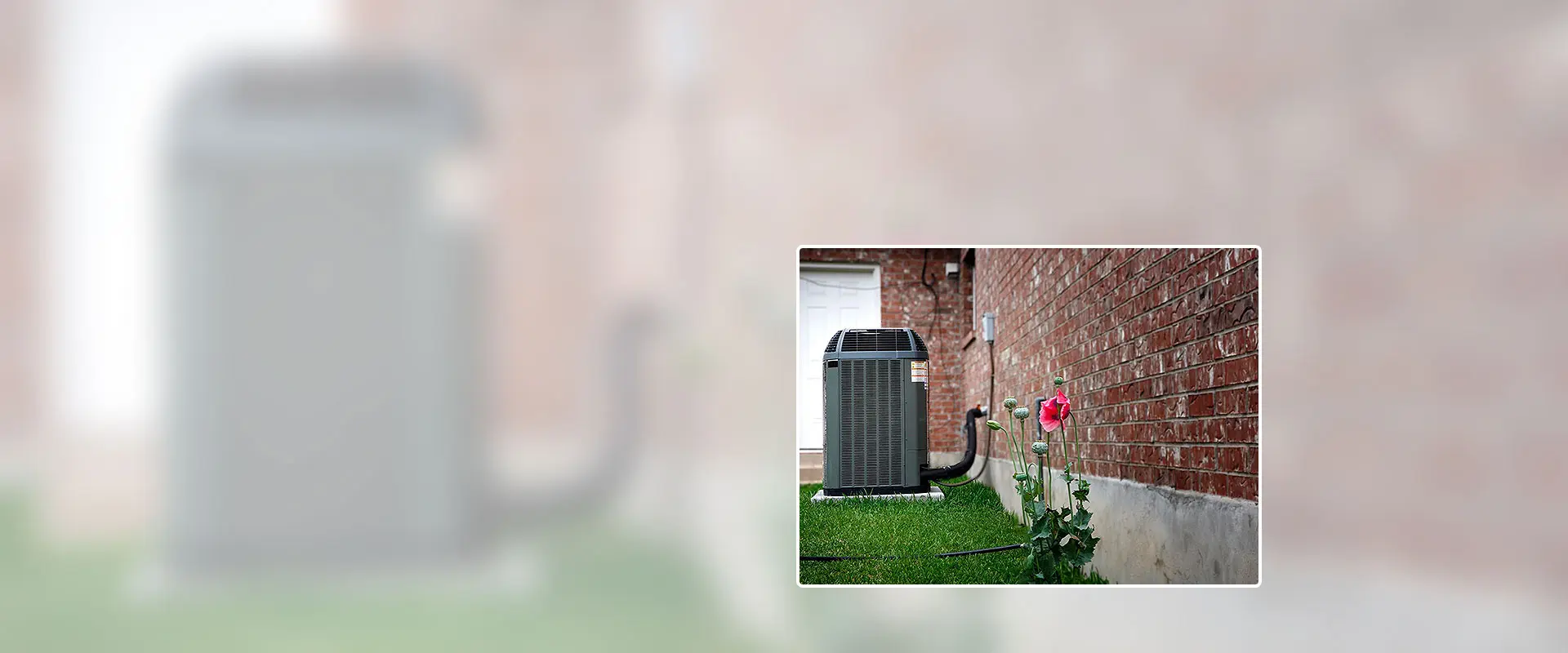 WE STICK TO GREAT CUSTOMER SERVICE
We know how hot it can be in the desert and we also know you have a budget to keep.  Here at Cactus Mechanical we want to keep your unit running strong for as long as possible.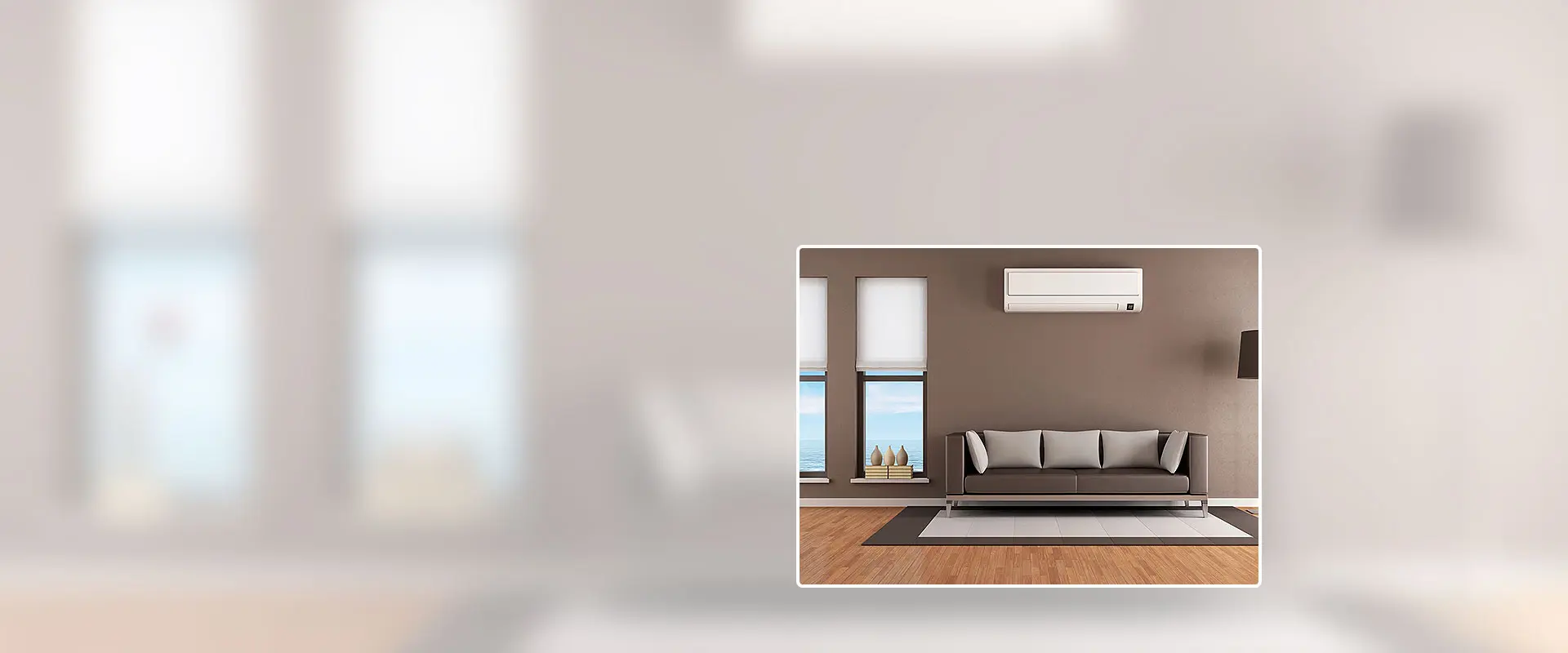 LOCAL AND FAMILY OWNED
We are a local family owned and operated company, which allows us to respond to our customers' needs on a personal level.  You really feel like you are part of the family.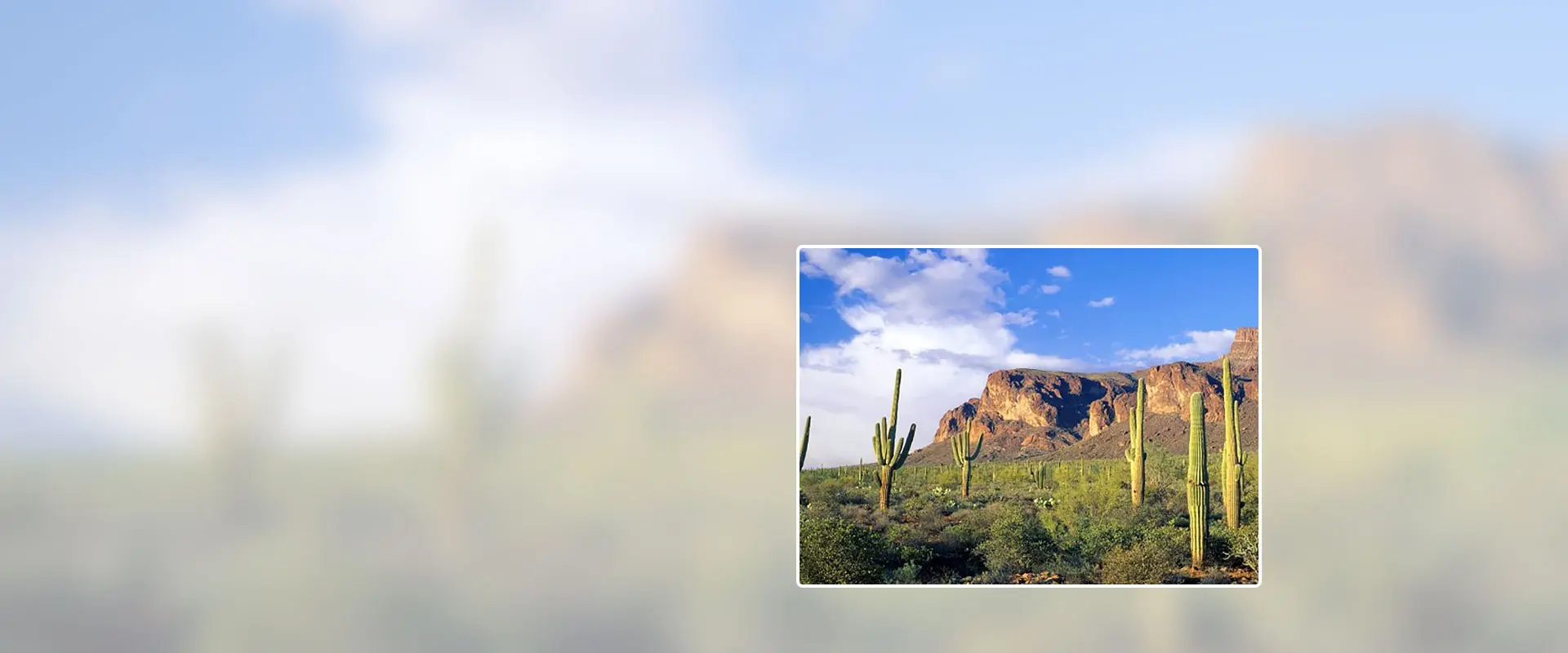 DO YOU HAVE A UNIQUE SPECIFICATION?
Are you a Property Management company?  Work in telecommunications?  We offer a variety of different options as well as diversely skilled technicians.  No matter the situation we can accommodate.
You always want to keep your AC running at peak efficiency.  Making sure to service your unit at least 2 times a year helps keep your home and the electric bill from hitting new highs.
No matter what is wrong or the time of day, you can be assured that Cactus Mechanical is going to be there if your Air Conditioner ever acts up.
Are you paying an electric bill for a unit that is no longer efficient. Our new higher SEER units are here to keep you and your electric bill cool!
Cactus Mechanical
Since 1983 we have been servicing the valley and taking care of our customers with the highest level of customer service.  Our commitment to you, our customer, is to always be prompt and be efficient.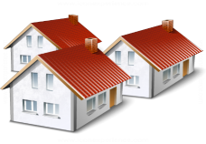 Anything from routine service all the way to replacement, no job is out of reach for us at Cactus Mechanical.
We want to make sure that everyone in the home is comfortable no matter what room they are in.
Residential Custom Home New builds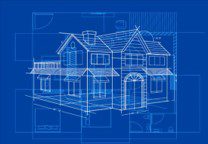 Building your own custom home? Want to make sure that your home is as comfortable as it is beautiful? Come see us at Cactus Mechanical and we can draw everything up and help the home of your dreams be as comfortable as your dreams!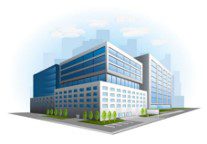 We know how tough it can be to run a business, but why worry about the temperature spikes and drops throughout the year? With our routine service and filter changes you will always stay ahead of the game when it comes to the weather! Contact us now and we can talk to you about how to set up your routine service.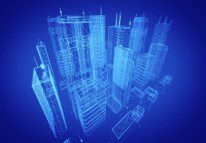 Just starting your business up or having a new building put up for your company? We know how much detail can go into making sure your building is just right, let us help to make sure you and your employees have a comfortable work environment! Contact us now!
We Service and Repair all brands and models
LICENSED - BONDED - INSURED
ROC - 78838 / ROC - 79638